Centre-State Science Conclave 2022 Ahmedabad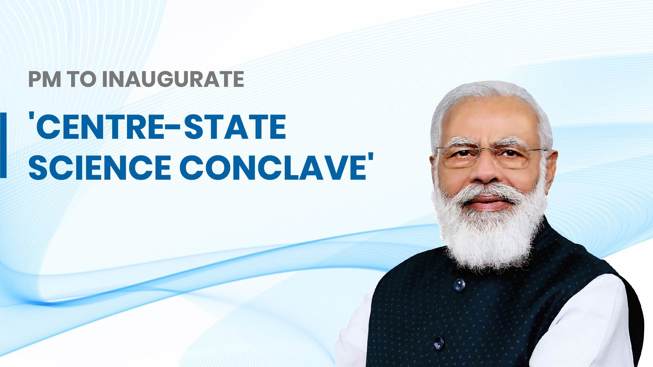 Naapbooks Limited was invited to exhibit our technology and products in the Centre-State Science Conclave 2022 convened in Ahmedabad on dates 10th and 11th of September, 2022. Gracing the event through his virtual presence was the Hon'ble Prime Minister of India, Narendra Modi, streaming live in front of numerous delegates from different Central and State Ministries and Departments such as of ISRO, DAE, CSRI, state of Punjab, JK, Mizoram, and Assam and all the invited Start-ups/industries.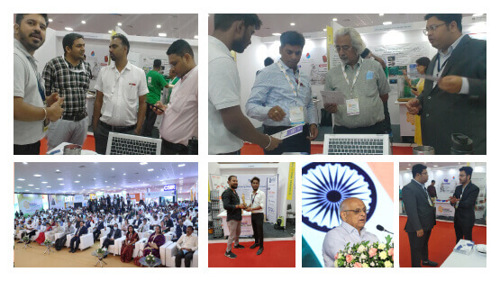 Hon'ble Prime Minister Narendra Modi shared his vision of seeing India in 2047 as the leader in cutting-edge technology. The Prime Minister emphasised on the importance of science and encouraged the people working in the fields related to it. He further motivated everyone by voicing the slogan Jai Jawan, Jai Kisan, Jai Vigyan, and Jai Anusandhan. We had the incredible opportunity to introduce three of our many remarkable products – a) VizMan, a visitors' management system, b) EZEO, a supply chain management system, and c) MYeVote.in, an online voting platform. We also explored technology and products from other Start-ups and industries that were from varying branches of science including information technology, medicine and cosmetics. We interacted with many scientists and delegates including the Chief Guest, Union Minister of State for Science and Technology, Jitendra Singh Jitendra Singh highlighted the significance of Centre and State staying in sync for a better future of science and technology.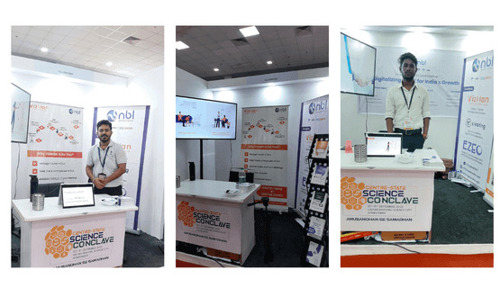 It was a delightful experience for our team as we had the chance of sharing and acquiring knowledge. We proudly claim that Naapbooks was one of the 10 startups amongst 100+ that was awarded with Centre-State Science Conclave 2022 memento and it is also the only company listed on the Bombay Stock Exchange (BSE). Being a part of this Science Conclave has motivated us to push ourselves to move a few steps closer to the vision of India in 2047 leading the world in the field of science and technology.